Open Access Policy
ISROSET® publishes fully open access (OA) journals, which means that all articles are available on the internet to all users immediately upon publication. Non-commercial use and distribution in any medium is permitted, provided the author and the journal are properly credited.
Benefits of open access for authors, include:
Academicians, scientists, researchers can read and build on the findings of others without restriction
New ideas can be dispersed more rapidly and widely, which in turn triggers new research studies; it serves as an impetus for knowledge
Free access to scientific knowledge, information and data strengthens the basis for transfer (education), development (research) and valorization of knowledge
Publications are more likely to be indexed in databases and listed in search engines
Free access for all users worldwide
Authors retain copyright to their work
Increased visibility and readership
Rapid publication
No spatial constraints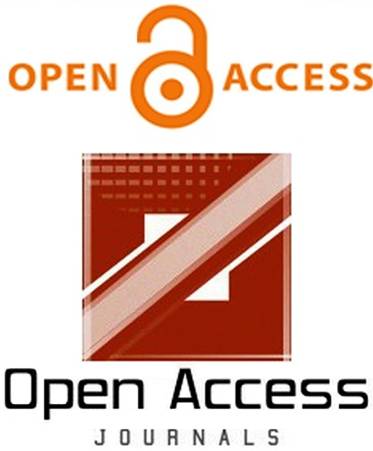 If you feel any difficulty in paper or thesis download
Please mail us: isroset@gmail.com
You do not have rights to view the full text article.
Please contact administration for subscription to Journal or individual article.
Mail us at  editor@isroset.org or view contact page for more details.